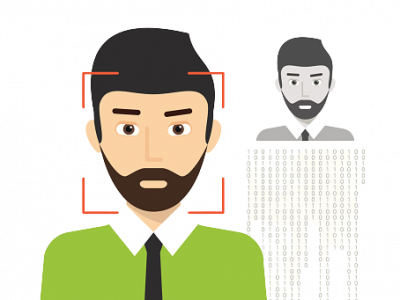 We provide a solution to match Image to Image, Video to image face matching API, that generate the confidence score.
We offer solutions to validate the signature, if present in provided document. 

AI can detect if signature is cropped from document.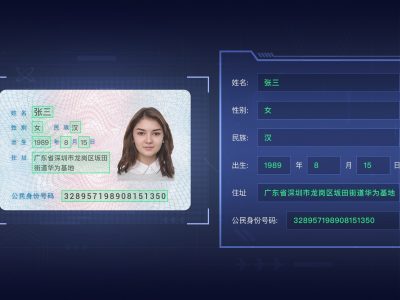 We provide PAN / AADHAR OCR API for extraction information.

High accuracy of output and competitive cost with required validation in place.