AI NXT TECHNOVATIONS PVT LTD is a fintech company working in BFSI sector. We are helping our customers with end to end journey of onboarding, promoting, paper less Digital KYC DIY process and reducing onboarding cost with our STP.
Working towards revamping the KYC process of BFSI sector companies, we have managed to get good expertise with optimizing, and reducing cost using AI for back-office process and KYC journey. Artificial Intelligence has paved many innovate pathways that uncover different , transformation in every sector. With the growing risk of data security breaching, Artificial Intelligence technology is the need of the hour as it will help in tracking malicious transactions and associated future risks of a person.
Starting from an Insurance Agent in January 2006 Anil had a long journey here with 14+ years of experience with Artificial Intelligence, Database Technologies, and Machine Learning. Being an IIT Certified in AI and ML, Anil always wanted to do something innovative. Seeing people finding a major difficulty in back-office operation and KYC processes, he saw it as an opportunity to serve the society and started his venture AI NXT.
He also has a good amount of experience with Financial Technology Group & Angel Broking.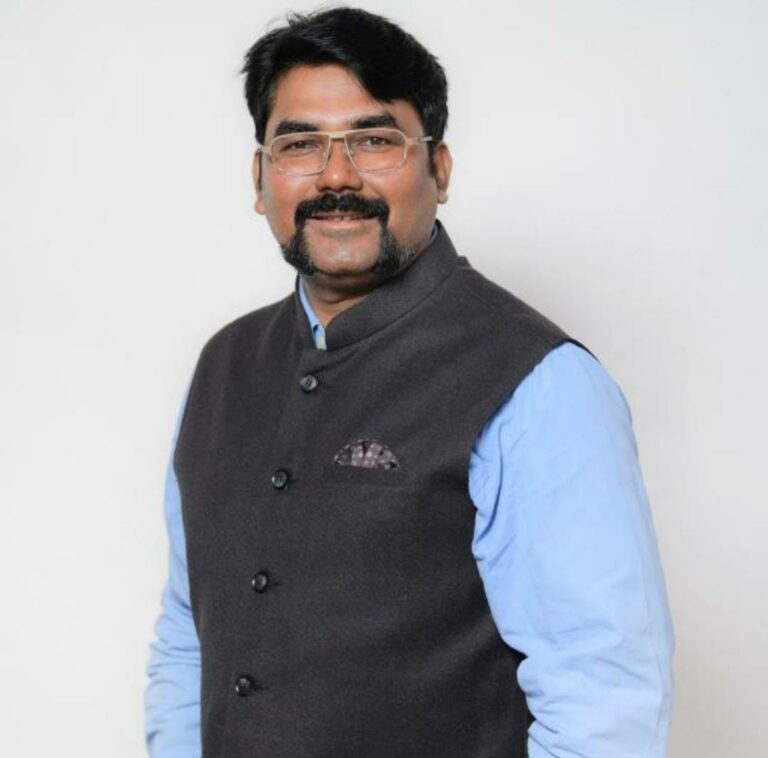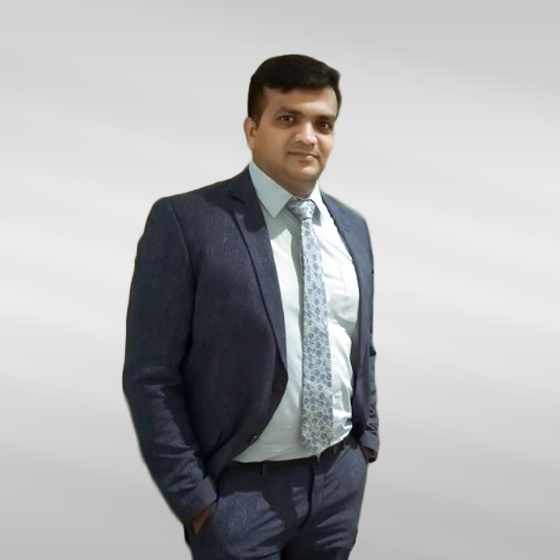 Technology advances are enabling companies to focus attention both on business performance and on driving business innovation, identifying opportunities for competitive differentiation, developing new go-to-market strategies, and deriving business benefits from digital transformation.This impacts technology priorities to open up the possibility to disrupt markets with new digital innovations and solutions. Winning both customer and employee engagement is also a critical success factor to create a sustainable innovation culture, helping to succeed in the idea economy and accelerate business results.
By leading and inspiring the development of technology-enabled business innovations, Devanshu Desai helps companies to strategically transform and thrive in the age of digital acceleration to achieve breakthrough business results.
He also has a good amount of experience with Financial Technology Group & Angel Broking.