Services AI Nxt Offers:
Face Matching
Sign Validation
PAN Card
Chat Bot
Professional
Email Bot
AI NXTTECHNOVATION PVT LTD is a fintech companyworking in BFSI sector. We are helping our customers with end to end journey of onboarding, promong paper less Digital KYC DIY process and reducing onboarding cost with ourSTP. Working towards revamping the KYC process of BFSI sector companies,we have managed to get good experse with opmizing and reducing cost using AI for back-office process and KYC journey.Arficial Intelligence has paved many innovave pathways that uncover different transformaons in every sector. With the growing risk of data security breaching, Arficial Intelligence technology is the need of the hour as it will help in tracking malicious transacons and associated future risks of a person.
Mr. Anil Singh
Starng from an Insurance Agent in January 2006, Anil had a long journeyll here with 14+ years of experience with Arficial Intelligence, Database Technologies and Machine Learning. Being an IIT Cerfied in AI and ML, Anil always wanted to do something innovave. Seeing people finding a major difficulty in back-office operaon and KYC processes, he sawit as an opportunity to serve the societyand started his venture AI NXT.He also has a good amount of experience with Financial TechnologyGroup & Angel Broking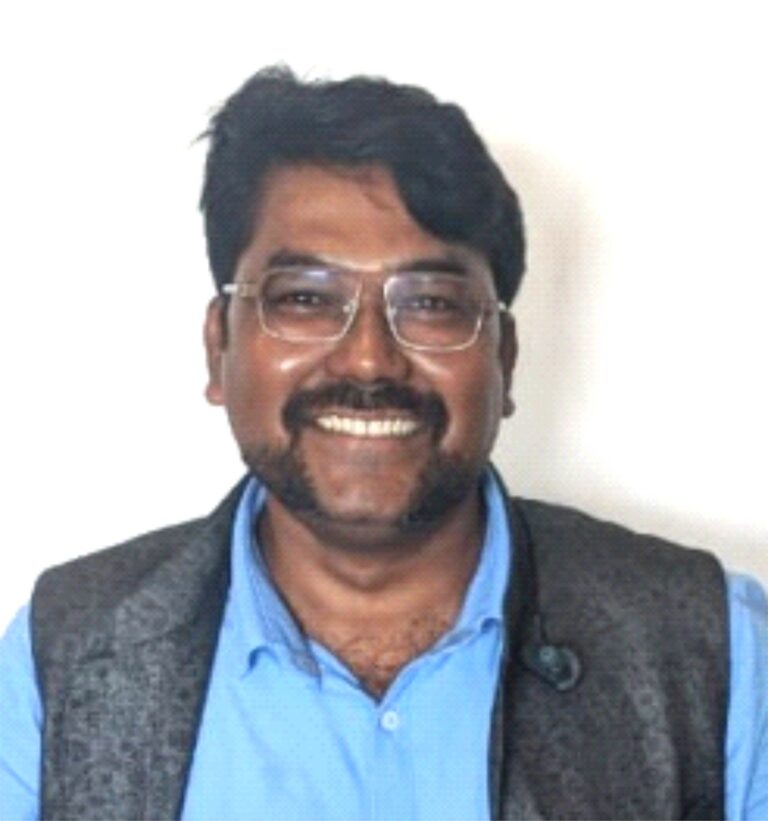 BENEFITS & RISKS OF ARTIFICIAL INTELLIGENCE
WHAT IS AI?
From SIRI to self-driving cars, artificial intelligence (AI) is progressing rapidly. While science fiction often portrays AI as robots with human-like characteristics, AI can encompass anything from Google's search algorithms to IBM's Watson to autonomous weapons.
Artificial intelligence today is properly known as narrow AI (or weak AI), in that it is designed to perform a narrow task (e.g. only facial recognition or only internet searches or only driving a car). However, the long-term goal of many researchers is to create general AI (AGI or strong AI). While narrow AI may outperform humans at whatever its specific task is, like playing chess or solving equations, AGI would outperform humans at nearly every cognitive task.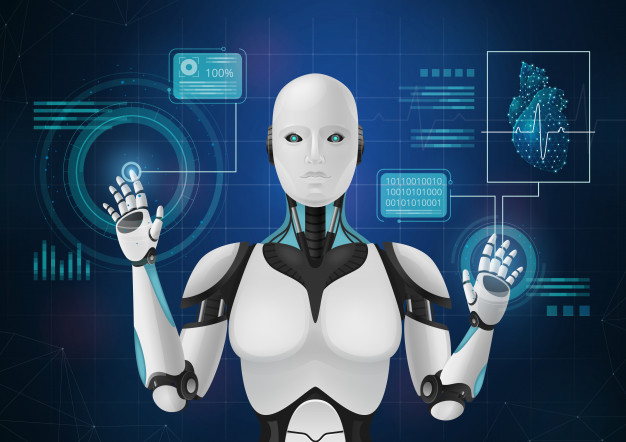 Artificial intelligence is evolving all by itself
Artificial intelligence (AI) is evolving—literally. Researchers have created software that borrows concepts from Darwinian evolution, including "survival of the fittest," to build AI programs that improve generation after generation without human input. The program replicated decades of AI research in a matter of days, and its designers think that one day, it could discover new approaches to AI.
"While most people were taking baby steps, they took a giant leap into the unknown," says Risto Miikkulainen, a computer scientist at the University of Texas, Austin, who was not involved with the work. "This is one of those papers that could launch a lot of future research."
Building an AI algorithm takes time. Take neural networks, a common type of machine learning used for translating languages and driving cars. 
networking services & solutions

We provide a solution to match Image to Image, Video to image face matching API, that generate the confidence score.

We offer solutions to validate the signature, if present in provided document.

AI can detect if signature is cropped from document.

Pan Card / Aadhar Card OCR
We provide PAN / AADHAR OCR API for extraction information.

High accuracy of output and competitive cost with required validation in place.

We help you to automate the process and improve your response time for client queries.

Can design and develop the dialog for customer interactions and DIY services.

Database / Application Performance Tuning
Analyse the database for bottleneck and recommend for the required changes for optimization.

Implement the BCP or DR Site. Suggest for required data archival process.
We create custom AI models specifically for the engineering and needs of your enterprise.
Do you have any interesting project? Let's talk about that.
FUTURE OF AI IN THE WORLD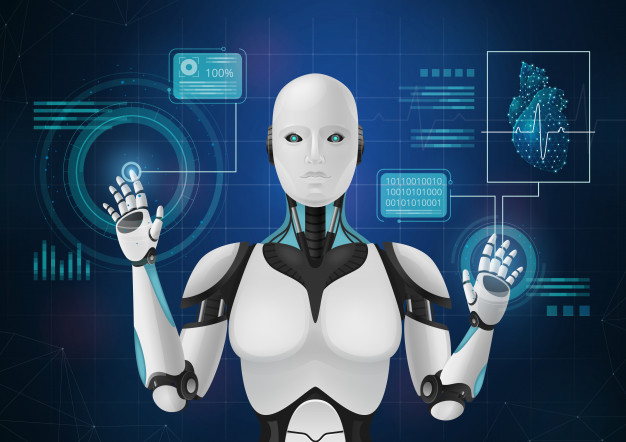 Security is essential to protecting your privacy.
Arficial Intelligence has gone from being a figment of ficon to reality in a maer of years.Machines that could think like humans were an excellent plot for a thrilling storyline. However, in recent mes, it has transioned from ficon to reality and we are living that Arficial Intelligence future. People are using AI technologies in their everyday lives, and somehow it has become an integral part oftheir daily rituals. From asking Alexa/Siri to tell you the me to get them to plan your next grocerydelivery, you are carrying AI into yourdailyroune. AI Nxt is working towards making the documentaon process easy with automaon, greater security, producvity and efficiency. Back-office operaons and KYC processes require a lot of human efforts and with that human errors are unfortunately inevitable. Legal and official documents are the most important records for one's identy and AI Nxt is aiming towards making the documentaon process with zero errors. Our impacul AI soluons transform your business with compeve, customer intuive technology.
"Our impactful AI solutions transform your business with competitive, customer intuitive technology"
Fair and equitable assessment
Fair and equitable assessment
All properties are valued accurately. Unpermitted changes not missed out. Everybody pays their fair share of taxes.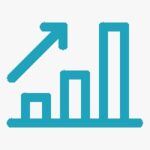 Increased Efficiency
Automated workflows and high-priority queues ensure that the entire country can be appraised in weeks.
Reduced appraisal Cost per Parcel
Reduced appraisal Cost per Parcel
Desktop review enables reduced and optimized field visits thereby saving time and reducing the cost per parcel.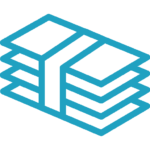 Net Cash Positive
All unpermitted changes are brought into the tax rolls, making it a net cash positive solution with the scope to increase subsequent budgets.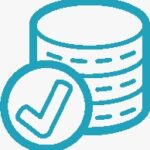 Increased Data Integrity
Higher accuracies and not missing out on properties ensures data integrity for assessment and high-quality valuation models.
Increased Staff Safety
Appraisers spend lesser time on the field, especially during covid, increasing safety and ensuring more time with their families.
What sets us apart from the rest?
Organisations trust us because we deploy accurate AI solutions for large scale applications. Scalability: 2M+ sq km of satellite imagery processed and counting Accuracy: 99% accuracy achieved in asset detection at the scale of countries Speed: Data to actionable insights in a matter of days Ease of Use: Our software is plug-and-play and hardly needs any training or IT infra change.